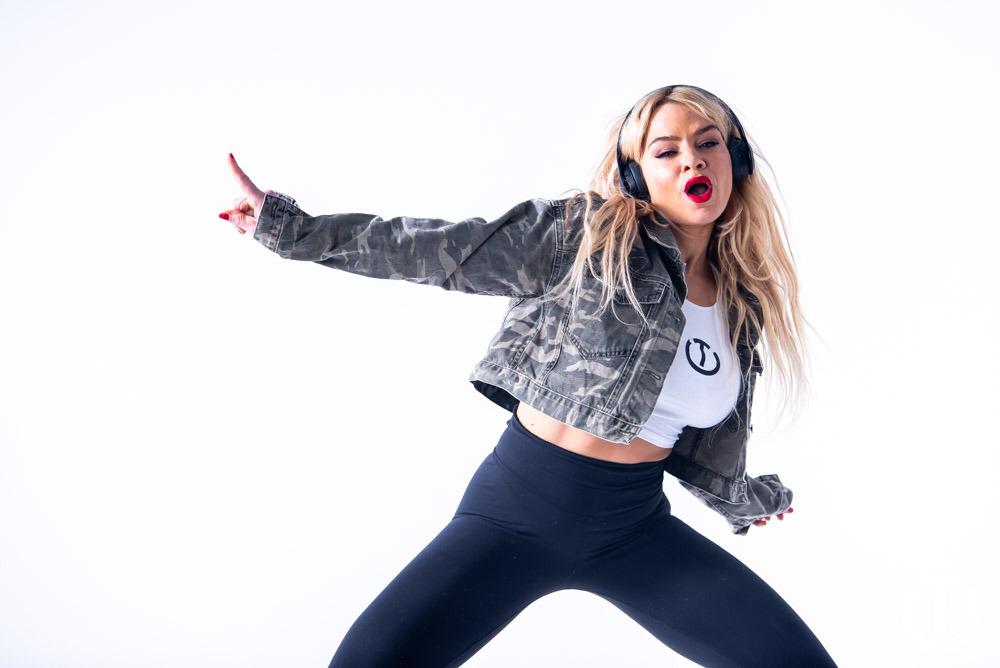 04 Jul

Rhythm is a dancer – my life in music

I thought I'd write about the massive influence music has had on my life and the songs that take me back/inspire me/shaped me. Warning!! You won't be able to get these songs out of your head…
Childhood faves
I was brought up on Reggae and R&B. My dad was always blasting it out when I was a kid. He had the best mix tapes! He used to go to Birmingham to buy them because that was where you got the best music in those days. I'd be so excited when he came home with a new collection. I'd run upstairs to my bedroom, stick them in my cassette player (showing my age here), sing into my hairbrush and dance my little heart out. My faves were:
Kenny Thomas – Thinking About Your Love
Kut Klose – Surrender
Joe – All the Things
Blackstreet – Before I Let You Go
Teenage tunes
At parties Snap! – Rhythm is a Dancer would always get me up dancing (and I may have won a few competitions, just sayin 😏). When I was a teenager, me and my friend Ileashia made up routines to R Kelly's Vibe and Montell Jordan's This is How We Do It, for our Friday nights at Jacksons, the under 18s disco. I never could have imagined that one day I'd be teaching these routines in my classes!
Game changers
When I was 19 and I went for an audition at Lewisham Dance school, they played Flowetry – Floetic and I got that tingly feeling when you just know – I knew I *had* to go to this school and dance was what I wanted to do for the rest of my life. To hell with 9 to 5!
After that I went to dance school in Swindon. I'd wake at 5am to get the train from Cardiff but I was so excited I didn't mind. I'd get there and we'd warm up to the Best Things In Life are Free by Janet and Luther. The lyrics uplifted me and I'd get that tingle again!
I won't lie, I found some elements of dance school challenging. We did a routine to Janet Jackson's All for You and it was all 'Kick, step, pardebore…' and sometimes I'd go into the toilet afterwards and cry with frustration thinking 'Why can't I get this?!' But this struggle planted a seed in my mind for accessible choreography – hello Turn'd Up!!
Inspo
Work by Rihanna was my lightbulb moment. I was running my one dance fitness class a week and it came on the radio and I thought 'I have to make a routine to this!' My members loved it and I realised I could make the freshest routines to the freshest tunes. I could use 14 tracks in a workout and none of them would be fillers. And from that the idea of making Turn'd Up into a business came to me. And the rest, as they say, is history (or another blog…🤔 )
What songs have shaped YOUR life? I'd love to know! Let me know in the comments.