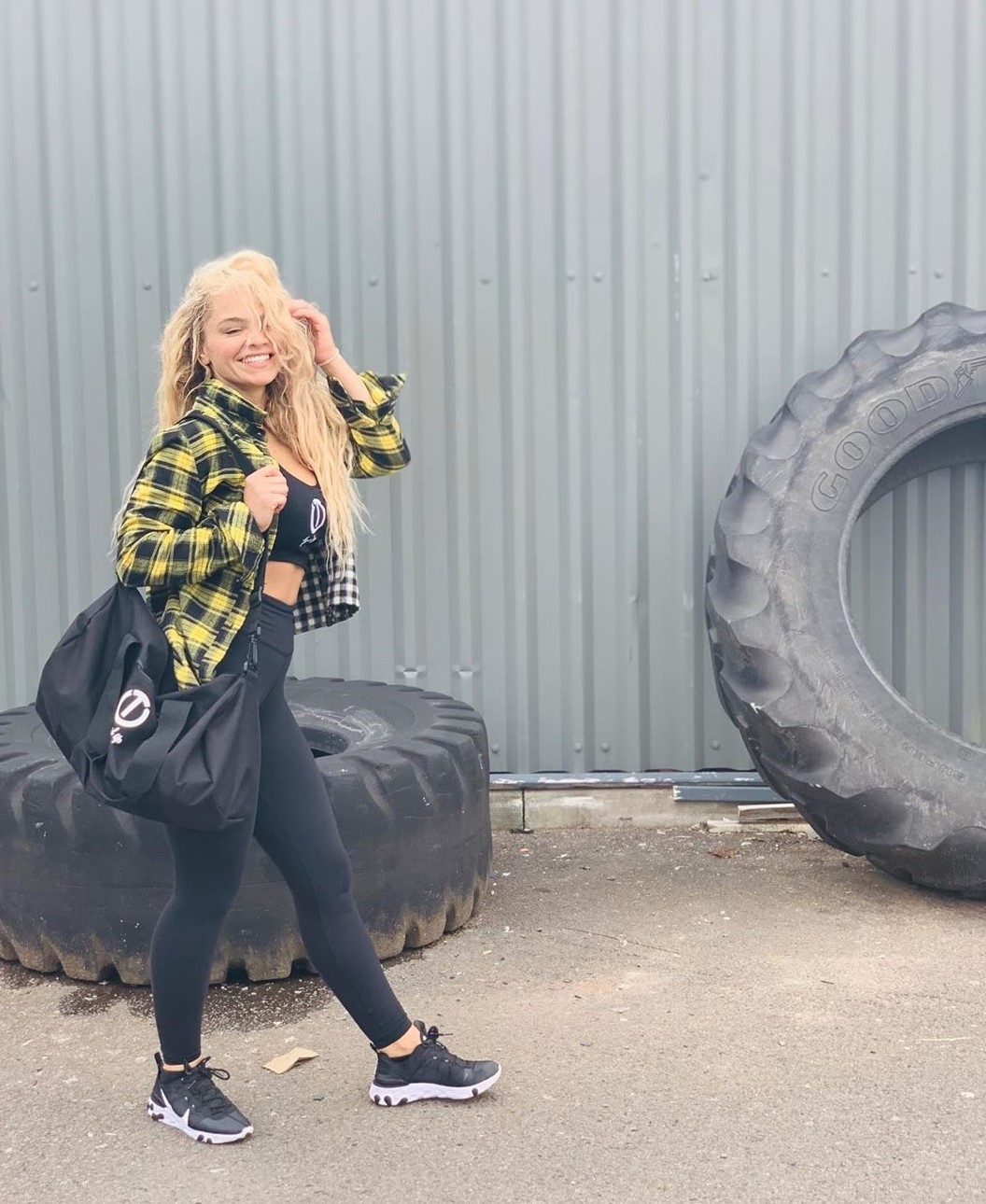 18 Mar

How to get s***t done!

The juggle is real when you're a business owner/boss/choreographer/teacher/entrepreneur, not to mention a daughter, sister, auntie, friend…  And time management is one more thing to stress over! You probably all feel the same, right?!

BUT there are ways to maximise your time and use it wisely, leaving more time for dancing! Definitely a win/win. So here are a few tips I've learned along the way…
Your weekly forecast
I have a weekly planner board where I write everything I need to do and I then rank my priorities. This stops me from getting distracted in the mornings when my mind is fizzing with all the stuff I need to do! It's so satisfying ticking things off a list, too. I've recently discovered an app called Basecamp that you link into with your colleagues and you set, assign and tick off tasks as you go. It's definitely motivating! Make sure you are consistent with your checking your plans and goals.
Planning your days and weeks helps you to build momentum and visualise how your business/project/goal will progress. Once you've visualised it, you are more likely to achieve it.
What are your non-negotiables?
Decide what you cannot miss and schedule it into your day. Make it as important as anything else on your to-do list.  My non-negotiable is going to the gym. It clears my head and sets me up for the day. I always make time for this, even if it means setting my alarm for an hour earlier than usual. It's worth it. Sometimes I'm itching to get on with my-to do list but I'll always make time for a workout and I know I'll be so glad I did afterwards. And it feels good to prioritise something that is just for me and my wellbeing.
Stay focused
For me multitasking is a sure-fire way of getting in a kerfuffle. If I'm doing too many things at once I know I'm not doing a good job of any of them and I get stressed out 🤯 So if I'm choreographing or in business meetings, I don't look at my phone. Sometimes that one email or text can completely throw me off, meaning what I'm doing takes longer. And where's the time-efficiency in that?!
Feed your mind
'Stand guard at the door of your mind' – in other words, be careful what you let in! I don't follow the news and I don't watch TV. That may be a bit extreme for some people, but it works for me. It means I don't dwell on negativity and what could go wrong instead of right. It means I don't fill my time and my headspace with clutter that distracts me and holds me back.
In the gym I listen to self-improvement audios – click here for my fave books – and that doesn't take any time out of my day! It's simply using my minutes to the max. To unwind, I also read at least a chapter a day. I love those 'aha!' moments where something you read really chimes with you. I have to empower myself before I empower other people and self-improvement books help me to do this. Who can say this about Love Island (sorry not sorry😝)?
Be a goal digger
I am obsessed my with my goals. I wake up thinking about them. I work on them all day long and go to bed and dream about them. I find that once you've achieved one goal, that buzz becomes addictive and you want to smash more.  I've talked before about a mood board, and setting one up with pictures of your goals is a game changer. Mine was filled with pictures of packed-out classes, with becoming a recognised brand, with having six billion women dancing to Turn'd Up and loving their lives, with having my HQ…
If you ever feel demotivated, sit in front of your board (it could be an actual board, or a Pinterest gallery, or a collage saved to your phone, you get the idea…)  and remind yourself what you are working so hard for. I always write my main big goals and dreams on a notepad by my bed which I read every morning just to remind myself.
Here and now
If there's one thing I'm still working on, it's being more present and grateful for what I have achieved. I'm guilty of ticking an item off my list and being like 'Next!' That's the flip side to being motivated, and it's a good way of burning out. You need to enjoy the moment you're in or what's the point?! The saying 'Remember when you wanted what you currently have…' is very apt here. Reflect on what you've achieved, give yourself a little pat on the back and be grateful.
How do *you* max your minutes? Comment below and share!